Martin A. De Sapio, AIA
270 South Main Street New Jersey 08822
​
Email: info@desapio.com
Phone: 908/788-5222 ext. 206
Fax: 908/788-6877
​
Martin A. De Sapio, AIA
270 South Main Street New Jersey 08822
​
Email: info@desapio.com
Phone: 908/788-5222 ext. 206
Fax: 908/788-6877
​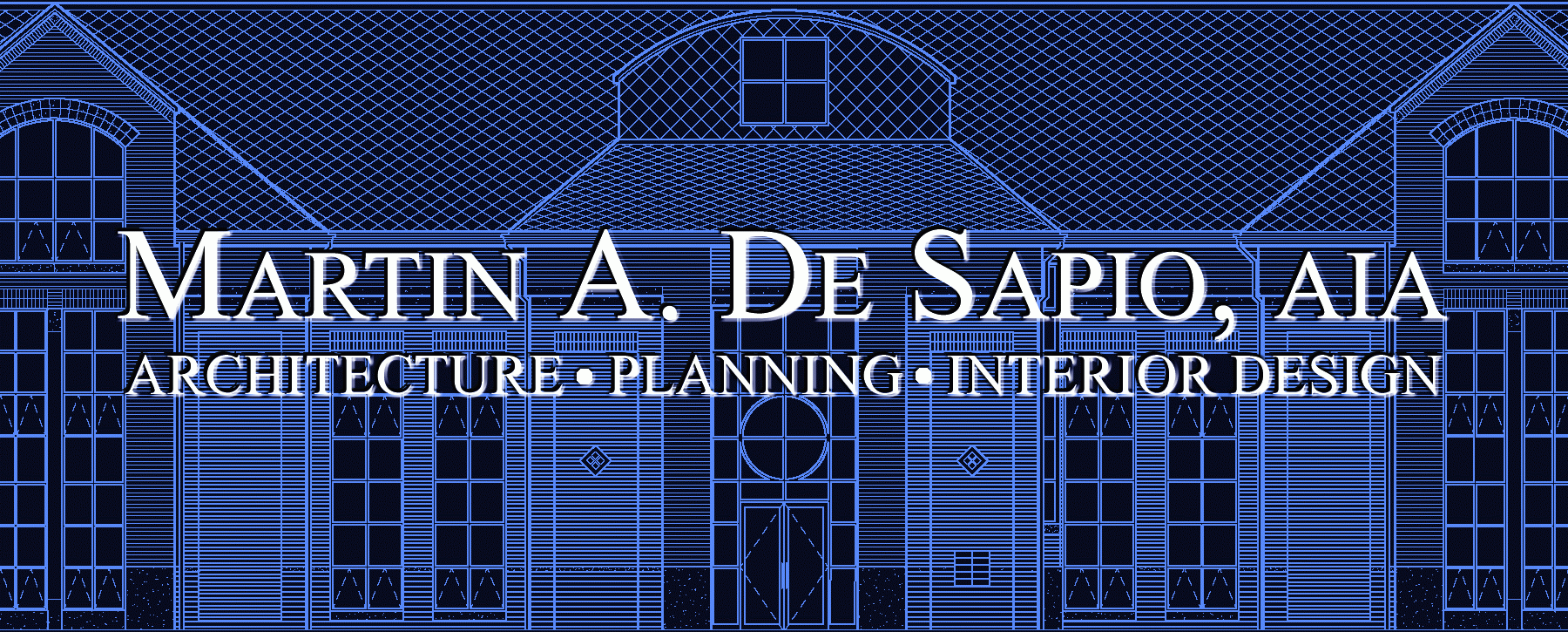 ST. MARY MAGDALENE
Springfield Gardens, New York
Description
In 2010 the church which was built in 1927 was ravaged by fire. It was hoped that the building shell and structure could be salvaged, but the structural evaluation revealed that the extent of the damage would require a complete demolition. The new church, completed in 2016, significantly expanded the worship space and added a basement level social hall.
The timber trusses echo the structure from the previous church while new stain glass and liturgical furnishings highlight the congregation's traditions and backgrounds.
St Mary Magdalene Church was featured on cable TV station NetNY's show "City of Churches", episode "St Mary Magdalene" (aired 10/18/17).